Blog
Promotional products are an essential part of any business. No matter what business you are in, be it real estate, IT firm or digital marketing agency, promotional products are an excellent way to advertise your business and grab the customer's attention. Promotional products can be anything like pens, pen holders, branded mugs, water bottles, calendars, diaries, etc.
The Following Tips Will Help You To Promote Your Business Effectively:
1. Give promotional products to your clients and customers
Customers like freebies and distributing them products like pens, bottle, notebooks with your company logo can generate their interest more in your business. If they have been using one of your product or service, this move can make them use more of your services. Also, if a client visits you in your office, why not give them a promotional business pen? This will have a good impact on the client and at the same time, your marketing will also be done.
2. Give promotional items to your employees
Your employees are the first to market your products. They will be happy to receive freebies and at the same time, they can advertise for you. For example, if you give your employees promotional t-shirts, they can wear them to work. On their way, many will notice and they may end up searching for your brand on the internet.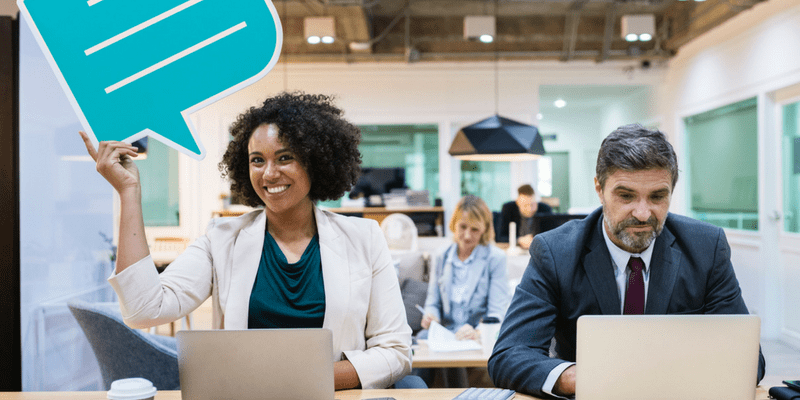 3. Distribute promotional goodies during Company Sponsored events
If your company is sponsoring an event, don't forget to generously distribute promotional products. Promotional pens, sippers, t-shirts are the ones that you can distribute at these events. This will help to reach potential customers and can have a lasting impact on them.
4. Avoid to give away short shelf life products
Short shelf life products like sticky notepads or t-shirts of bad quality can often lead to a bad impression. Try to make use of good quality products in your promotional campaigns. Long shelf life products like business pens, promotional mugs or pen holders can help the customers remember your business for long.
5. Target the trade fairs
Trade fairs are meant to give businesses more exposure in the competitive world. You should make full use of this opportunity and giveaway promotional products at trade fairs. You can also organize contests and give away good quality promotional products as prizes at the fair.
6. Social Media Contests
Nowadays you will find many social media contests going on. You can also promote your business by organizing a contest on all the social media platforms and as prizes give away the promotional products. The prizes can be anything like t-shirts, jackets, bags, scarves and much more.
With these 6 tips, you can actually promote your business and convert the audience into customers. But, remember one important thing and that is to hire a well-reputed online printing company for printing your brand on the products. The printing should be professional. A low-quality printing can reverse the impact on your business.
Though many entrepreneurs overlook the importance of promotional products for advertising a business, this method still holds relevance in the digital world. So, we suggest you try this method and we bet that you will be able to attach a large number of customers to your brand.